Live better with Zen Mobile spa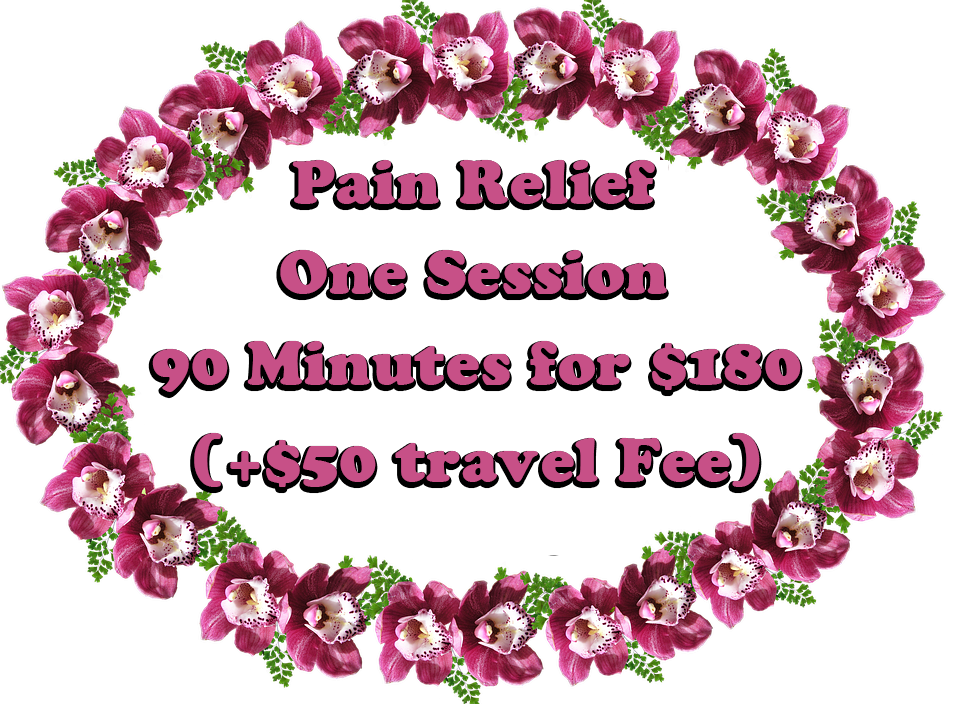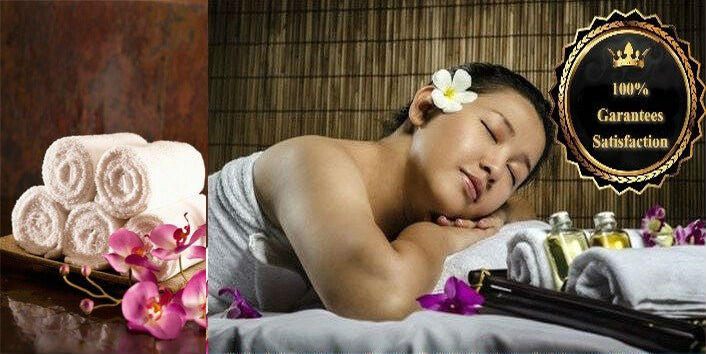 Do you feel exhausted after a long working day? We know what you need! Zen Mobile Spa Massage Therapist 'Carlsbad CA' has been in the beauty industry last 8 years and has already won many satisfied and loyal clients. Our salon specialize in providing a variety of services like massage, body care, facial, waxing, nail care, and men's hair cut. Each massage therapist is fully trained, organized and dedicated to your body the quality care it deserves, and your soul the relaxation and pleasure it deserves. Our Carlsbad, CA team of professionals will provide you with a luxury and relaxing mobile spa massage 'Carlsbad CA' experience or a beauty procedure that will make you feel energized and revitalized.
Zen Mobile Spa Massage Therapist Carlsbad, CA 92008 Phone: (760) 289 – 5394
Zen Mobile Spa Massage Therapist is a fast, dependable, and professional company that aims at your happiness and satisfaction. Any mobile massage appointment requires a $50.00 travel/mileage fee, per service, in addition to the price of the service, and is added to your bill. You don't have time for cosmetic procedures after work? No need to worry, just sit back, call our specialists and make an appointment. We cover 15 miles radius and there is a minimum required of $100.00 in services for a mobile massage appointment. For their comfort and convenience, we suggest that the clients provide their own towels and sheet. Call us now!
Feel your mind clear and your body rejuvenated with our refreshing spa procedures. Our salon will impress with a wide range of spa and beauty products in order to meet your high standards. Each Asian massage therapist on our team has as their main goal to reduce the stress and tension of your body. Appointments require a minimum of 2 hour in advance notice. During working hours, please leave voice mail or text. If more than one family member has an appointment, they will take turns. Being in the industry only for 8 years, our Carlsbad, CA massage therapists will make sure to give you the right massage for your needs.
Call us for a mobile massage & spa appointment – (760) 289 – 5394.

Zen Mobile Spa Massage Therapist is the right choice for you in Carlsbad, CA! Call us at (760) 388-2097 to take advantage of the skills of our massage therapist!
Are you working all day long, sitting at a desk, but your chair is old and making silly noises? Put on your headphones! You won't be able to hear any distractions or annoying noise. But for the harm done by uncomfortable posture, you will need a massage therapist to relieve you from all the stress, muscle pain, and tension. You don't even have to leave your home to do that! Our mobile massage service Carlsbad CA is the right solution to your problems.
AREAS SERVED: Carlsbad CA , Rancho Santa Fe CA, and surrounding areas. SPECIAL: Body wrap: $120 (1hr)
Zen Mobile Spa Massage Therapist
Phone : (760) 289 – 5394
Business Hour :
Mon – Sun 8:00AM – 12:00AM


Mail us for a mobile massage & spa appointment.